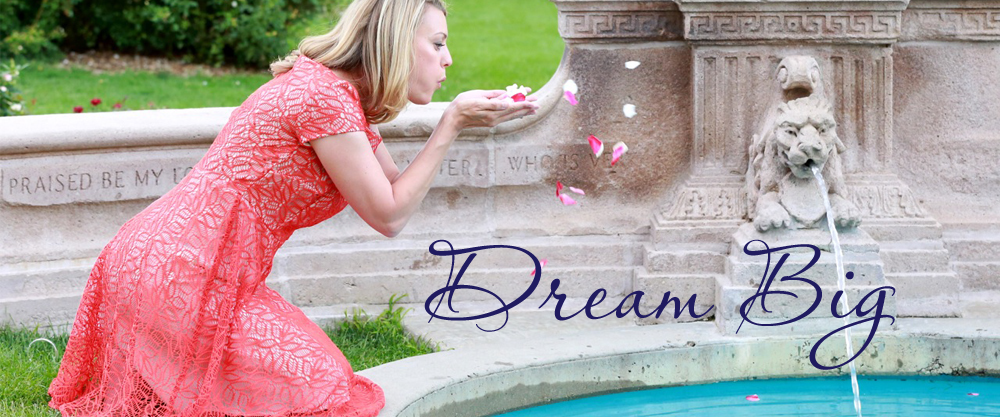 slide1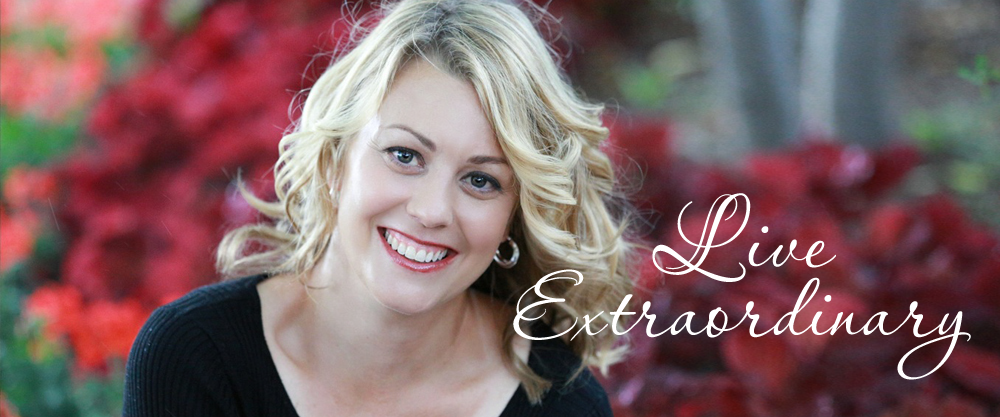 slide2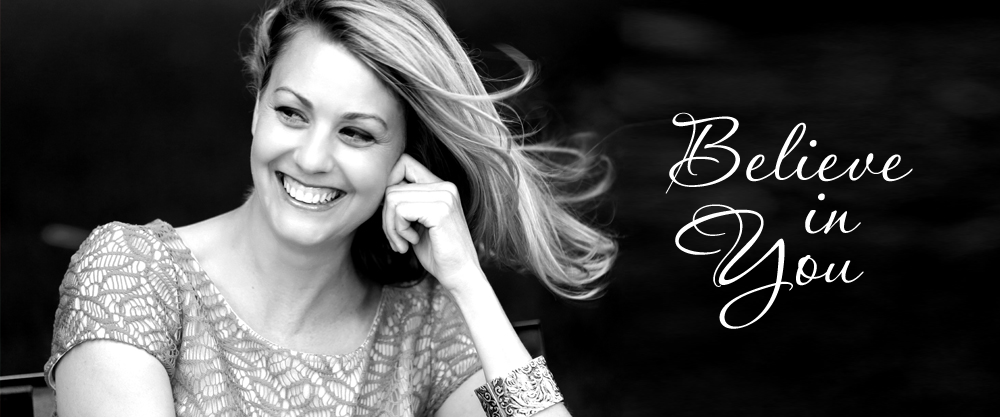 slide3
Start attracting the essential elements of a new life filled with greater happiness, love, health and prosperity.
I help people from all walks of life move beyond the obstacles and limitations they face, to have the kind of lives they have always wanted. I see, feel and hear energy, and can connect with true "higher consciousness," to channel healing energies, spiritual guidance, messages and intuitive insights from spiritual planes not accessed by most people. I use my gift to reveal the energy pattern (and often enough, the corresponding beliefs) that may be keeping you "stuck'" in undesirable habits, addictions, depressing ruts, ill health or thought/behavior patterns that are inevitably producing the same dissatisfying results. Whether you want spiritual, emotional, mental or physical transformation, I use my gifts to assist you in bringing about your most desired changes.
A Charmed Journey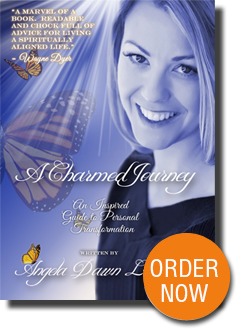 An Inspired Guide to Personal Transformation, Angela Lenhardt doesn't "tell" us, as much as she shows us her personal, "in the trenches" odyssey - from being raised on a small farm in rural Montana by her rarely-home father and an alcoholic mother, to the life of a gifted psychic and intuitive healer, one who has touched countless people's lives with her spiritual counseling and healing work.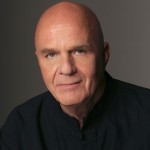 "A marvel of a book. Readable and chock full of advice for living a spiritually aligned life."
- Dr. Wayne W. Dyer