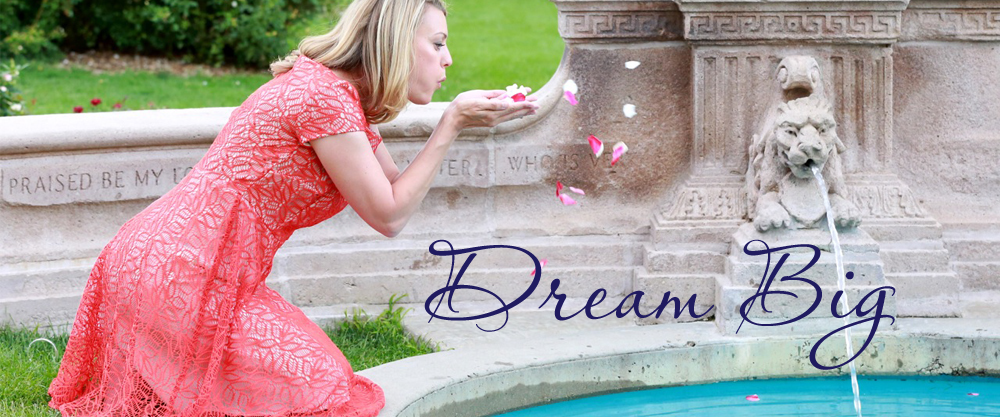 slide1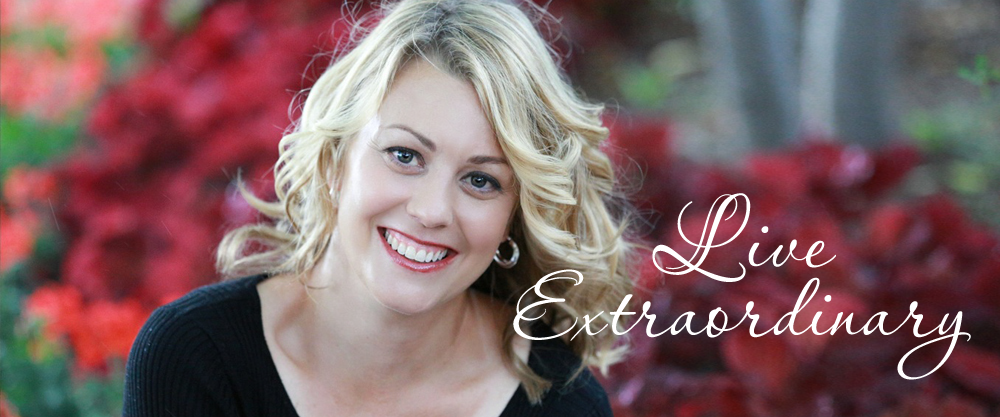 slide2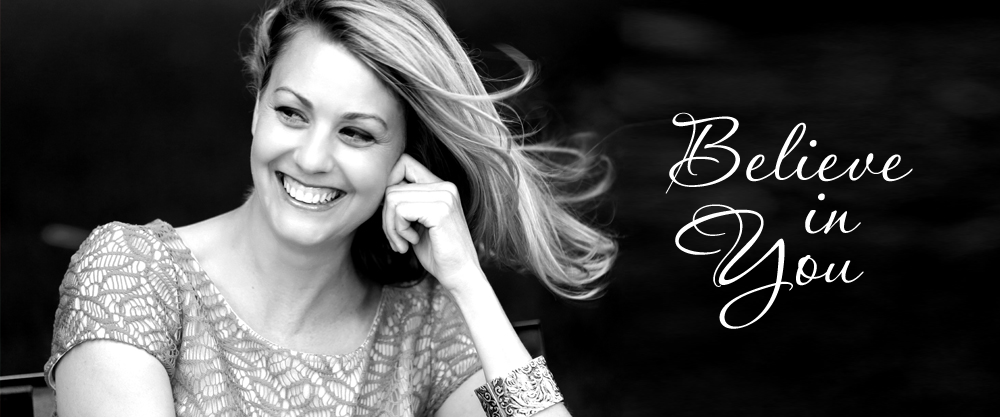 slide3
Start attracting the essential elements of a new life filled with greater happiness, love, health and prosperity.
As a spiritual messenger, I use my intuitive gifts to connect with a higher consciousness and your energy to help guide you in discovering your life's purpose, promote healing, and attract a life that you love.
Using my God-given abilities, I see, hear and feel energy. I help people from all walks of life and deliver messages of hope and valuable insights when faced with making successful choices.
If you are seeking guidance and clarity concerning relationships, I offer practical advice and techniques on how to release and heal patterns that may be keeping your stuck in undesirable habits, addictions and behaviors. Whether you want spiritual, emotional, mental, or physical transformation, I use my gifts to assist you in bringing about your most desired change.
A Charmed Journey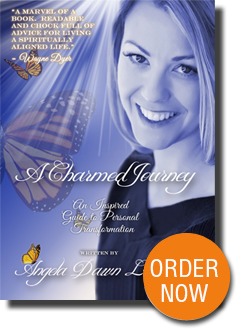 An Inspired Guide to Personal Transformation, Angela Lenhardt doesn't "tell" us, as much as she shows us her personal, "in the trenches" odyssey - from being raised on a small farm in rural Montana by her rarely-home father and an alcoholic mother, to the life of a gifted psychic and intuitive healer, one who has touched countless people's lives with her spiritual counseling and healing work.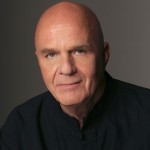 "A marvel of a book. Readable and chock full of advice for living a spiritually aligned life."
- Dr. Wayne W. Dyer