"Yoga and Healing" 
Inspirational Workshops with Angela!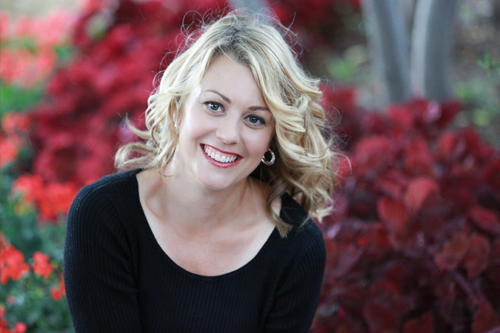 Description: Join us for this powerful healing workshop designed to awaken your inner spirit!  This one-of-a-kind experience is intended to assist you in connecting with your intuitive nature and release the hidden, energetic barriers that may be preventing you from fully living your life's purpose.   You will learn techniques how to align your energy, transcend limiting thoughts and heal your body, mind and spirit.   Transformation begins from within, and change is only a breath away!   Hope to see you there!

"Intuitive Life Coach and best-selling author of A Charmed Journey: An Inspired Guide to Personal Transformation"
What well-known spiritual author Dr. Wayne W. Dyer says about A Charmed Journey: "A marvel of a book. Readable and chock full of advice for living a spiritually aligned life."
Now is the time to step into your highest potential, connect with your unlimited power and heal your life. 

Space is Limited Saturday, February 10, 2018 11:30-1:30pm MST Littleton, Colorado Registration is required!
Workshop only - $30
To register for this Workshop:
Please connect with Angela or Yoga Pod Littleton to JOIN US!! 
Angela is an exceptionally gifted reader. The information she receives is very specific and very accurate. She helped me tremendously with a situation with my son; her insight and prediction truly helped to save his life. I have had many reading in my life from many different practitioners; I highly recommend Angela for her clarity, accuracy and connection. Barbara
I met Angela at a national business conference in June and had the opportunity to do a consultation with her. She gave me clear guidance on how to progress in my social and business life to better complete my path and assist others. Angela even described how my business logo was an extension of me and how to revise it for completion. She was a great listener, shared how to avoid health issues, and gave me peace of mind. Ana