"Activate your Personal Power" 
Inspirational workshop with Angela!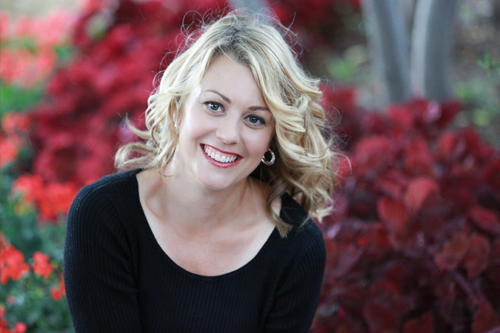 Do you feel stuck in a career, relationship or life path that doesn't quite feel right? Are you ready to transcend limiting beliefs and patterns and transform fear into powerful healing energy, moving YOU into alignment with your life purpose? Are you ready for a change??
This Inspirational workshop is designed to assist you in shifting your internal energy through creating a conscious connection with your authentic self. When you choose to Activate your Personal Power, you begin to hear the whispers of your soul's calling that are deliberately guiding YOU into becoming more of who you truly are, while stepping into your highest potential. Choose to ignite the wisdom that will open your heart for manifesting MORE joy, success and abundance into your life today!
The Power to change your life is within YOU!
Angela will share intuitive insights and methods for connecting with your higher self and manifesting Extraordinary results!

"Intuitive Life Coach and best-selling author of A Charmed Journey: An Inspired Guide to Personal Transformation"
During this workshop, you will learn how to: 
Access your Divine Internal Power
Identify and move beyond the "road blocks" that may be limiting  you from manifesting Awe-mazing opportunities

Receive a personalized intuitive reading in a group setting

Guided Meditation for connecting to your internal wisdom 

Inspired Q&A session
What well-known spiritual author Dr. Wayne W. Dyer
says about A Charmed Journey:

"A marvel of a book. Readable and chock full of advice for living a spiritually aligned life."
Now is the time to step into your highest potential, connect with your unlimited power and heal your life. 
Angela will also be offering her newly Inspired Life Class and one-to-one sessions at a discounted rate for those attending this live event. The details and exact location (close to I-25 and Colorado Blvd) for this event will be provided upon registration. Hope to see you there!!

Space is Limited
Sunday, April 30th
11-2pm MST
Denver, Colorado
Registration is required!

Workshop only – $45
Angela is an exceptionally gifted reader. The information she receives is very specific and very accurate. She helped me tremendously with a situation with my son; her insight and prediction truly helped to save his life. I have had many reading in my life from many different practitioners; I highly recommend Angela for her clarity, accuracy and connection.

Barbara
I met Angela at a national business conference in June and had the opportunity to do a consultation with her. She gave me clear guidance on how to progress in my social and business life to better complete my path and assist others. Angela even described how my business logo was an extension of me and how to revise it for completion. She was a great listener, shared how to avoid health issues, and gave me peace of mind.

Ana