Please enjoy reading a portion of A Charmed Journey.  I hope that my adventures will inspire you to Dream Big and Live your best life...
With much love and gratitude,


Click the Icon below to download and Start your Charmed Journey.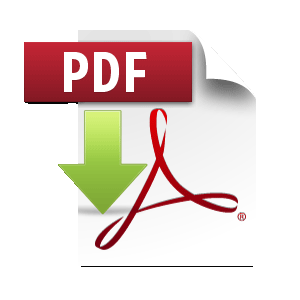 Or Go to Amazon.com and Order your full Print or Kindle copy today!